Open Humans in numbers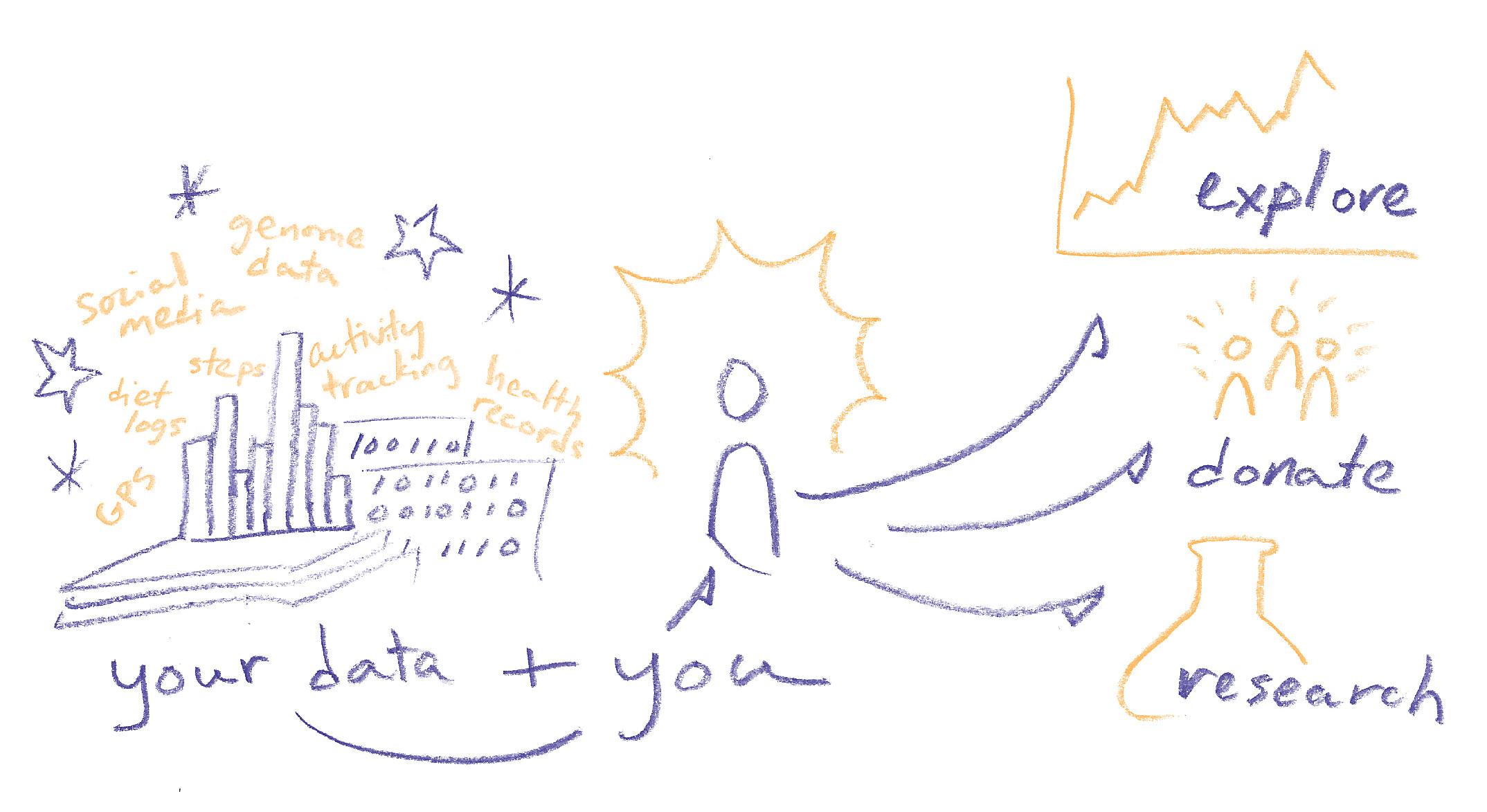 The Open Humans community is more than just a collection of projects and individual members. Together we are envisioning a different way to do research, putting individuals front and center. So far 8719 people have joined us in this effort, with 3454 of them already having uploaded data. In total our community has uploaded 24331 data sets!
Our dedicated community members have built numerous projects on Open Humans. 48 such projects are running right now, in addition to 13 projects that have already been concluded. And it does not stop there, a further 190 projects are in development right now. And if you have an idea for your own project you can get started right away.
We'd love for you to join us in this, analyzing your data, creating projects and adding new data sources. Together we can help empower a thriving community to make the best use of their personal data.
Join us!